Execute projects based on proven best practises defined by practitioners
AACE International provides a proven project delivery framework (Total Cost Management Framework) and industry specific recommended best practices (RPs) to improve the predictability of schedule and cost performance. We also provide technical guidance, training and certification to address the diverse needs of our members.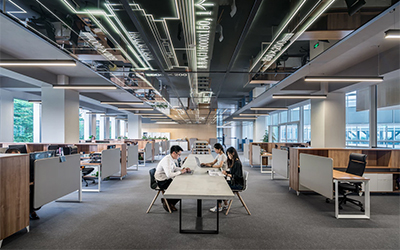 AACE International is a not-for-profit organization focused on serving the infrastructure sector. It was formed by practitioners across the globe and has members in 80 countries.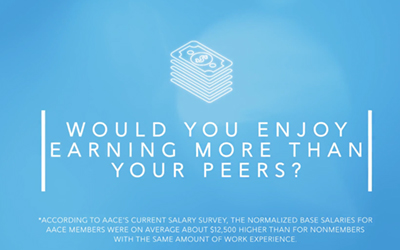 Best practices from renowned practitioners
Upgrade your team's knowledge and get certified
Connect & Learn with experienced global professionals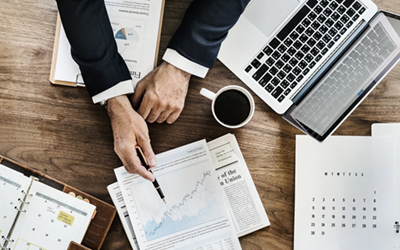 Total Cost Management Framework
Cost Engineering Terminology
Recommended Practices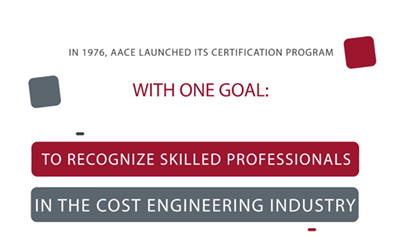 Technician Level Certification
Professional Level Certification
Expertise Level Certification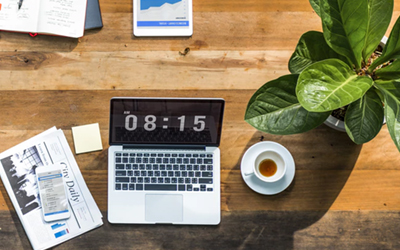 Join us and gain access to a wealth of resources that will save you time and money! You❜ll stay informed about the complexities of the cost and management profession.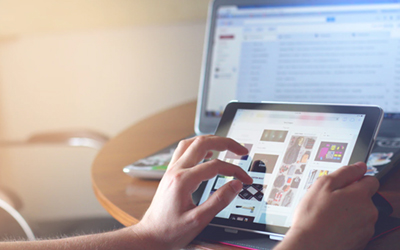 Subscription to monthly magazines
Networking with like-minded people from the same industry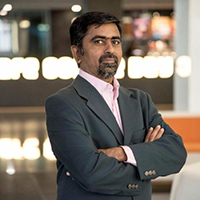 Narayanan Iyengar
VP-Finance & Accounts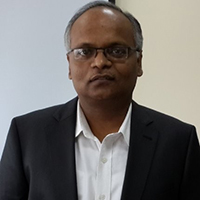 Maram Rangaiah
Senior Manager - Proposals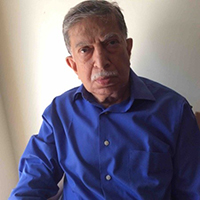 Iftikhar Kamil Madni
Sr. Estimator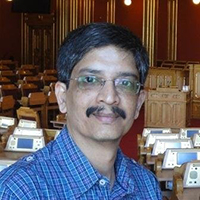 Akshaya Subhash Bhate
Senior Manager - Project Controls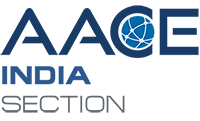 AACE India assistance in localization of AACE International recommended best practices to India.
 Assistance in training, certification and implementation of those best practices